RepeatDx and Telomere Testing
Flow FISH Technology trusted by Physicians and Hospitals Worldwide
Telomeres have emerged as a fundamental cellular component in aging and various diseases including rare genetic conditions and cancer.
RepeatDx is the leading clinical diagnostic laboratory specializing in telomere length testing. Our goal is to assist physicians to find solutions to their most challenging cases; patients with heritable diseases.
Telomere length information is used in the diagnosis of bone marrow failure, dyskeratosis congenita and pulmonary fibrosis. Telomere length analysis can provide valuable clinical information in conditions such as myelodysplastic syndrome, acute myeloid leukemia and liver failure. It can also be utilized as part of the donor selection screening process prior to bone marrow or stem cell transplantation.
Since 2005, we have earned the trust of physicians by performing complex Flow FISH telomere length analysis at the highest level of quality and with exceptional levels of client service.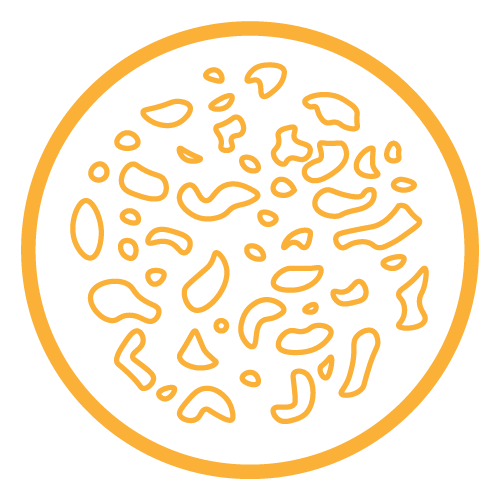 Dyskeratosis Congenita
The clinical sensitivity and specificity for Flow FISH telomere length analysis have been defined for the diagnosis of dyskeratosis congenita.